I don't know about you, but we are so excited for another Royal Wedding! We loved watching Prince William and Kate tie the knot (we woke up in the middle of the night just to watch every second of it), and we can't wait to watch the festivities for Harry and Meghan. As of today, it looks like they have announced a date: May 2018 at St. George's Chapel, Windsor Castle. Best wishes and happy wedding planning. We can't wait to see her dress!!!!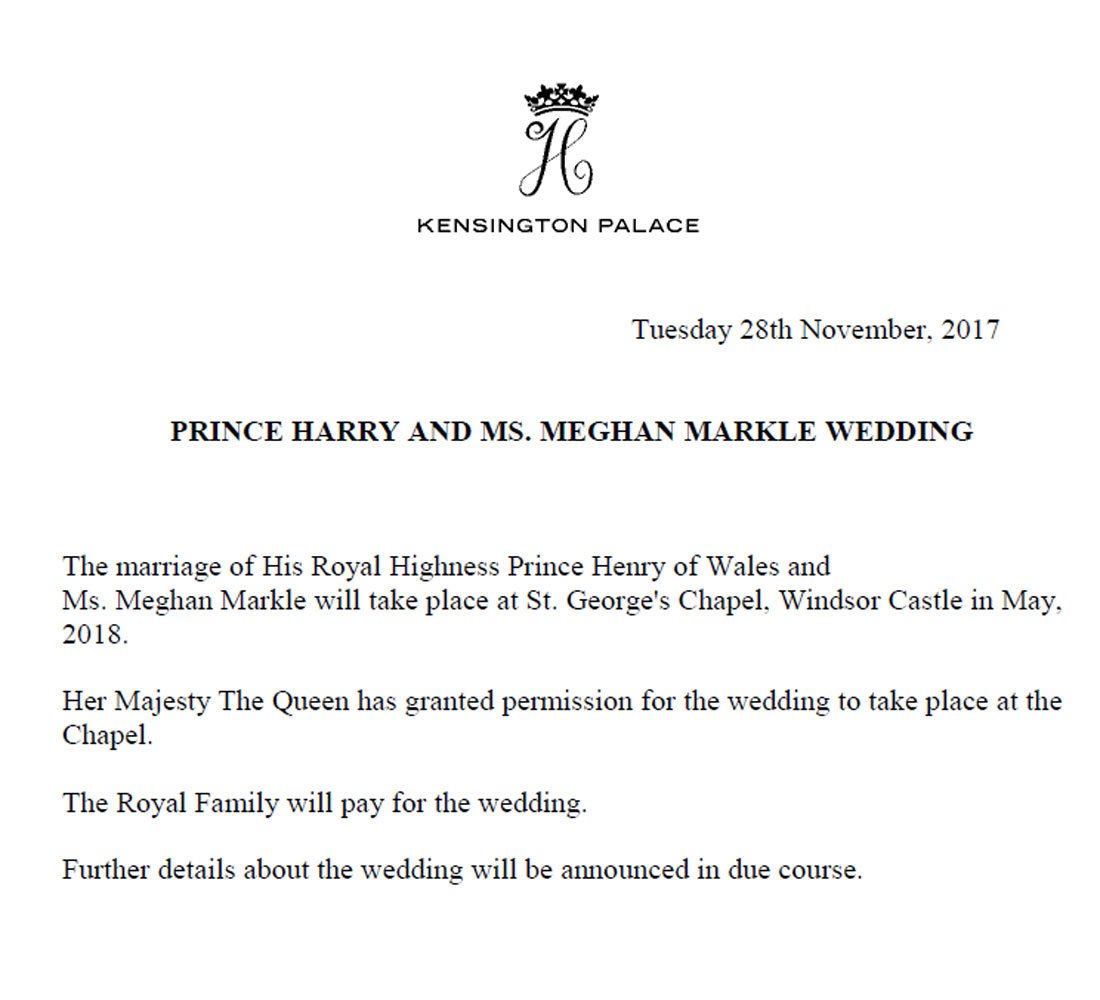 We also wanted to direct your attention to a new page we launched on our site. We want our site to be mainly focused on wedding planning tips and advice, as well as highlighting venues and vendors, but we also wanted to give you a place where you could shop some of our favorite products without being too distracting.
We will be pulling together our favorite items on our "Shop Wedding" page. You can view this page from our homepage and click the "shop wedding" link on the top right corner. Today, for example, we've highlighted some wedding jewelry that is on sale, along with our favorite beauty products that are $25 and under. We will be updating this page frequently.
Enjoy,