Fad diets and extreme exercise are not the trend you should follow to look the best on your wedding day. Adapting an overall healthy lifestyle will fare better in the long run and keep you looking great long after your wedding day. There are also certain foods you can eat that will help to reduce bloating and give you great hair, skin and nails. Here are some diet tips and tricks that will make you look your best for your big day (and long after).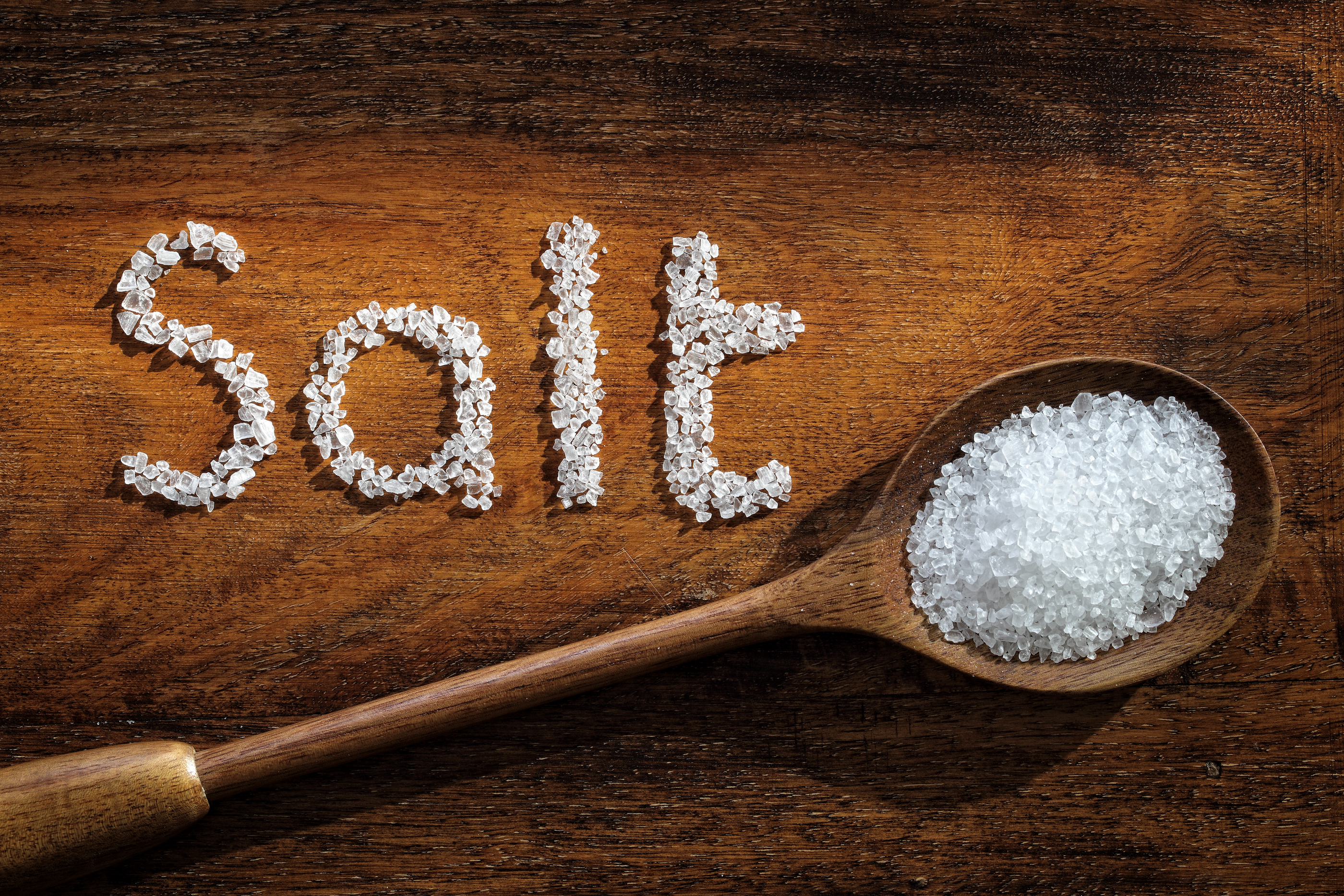 Reduce Sodium. This is a great tip to follow in general. Sodium will help reduce bloating. You can limit sodium in your diet by simply avoiding processed foods and snacks that come pre-packaged and are located on those center aisles in the grocery store. Aim for whole, plant-based snacks like some edamame or almonds.
Get your probiotics. What are those you ask? Probiotics aid in healthy digestion and help promote the healthy bacteria your gut needs to function properly. You can consume probiotics by eating fermented foods (hello Sauerkraut and kimchi). Yogurt is another fantastic source of probiotics.
Incorporate Fiber. Simply put, fiber keeps things moving. A diet with the recommended amount of fiber can reduce the risk of heart disease, diabetes and constipation. It is critical for the health of your digestive system and for lowering your cholesterol. The American Heart Association Eating Plan suggests total dietary fiber intake should be 25 to 30 grams a day from food, not supplements. Low-fat greek yogurt with some fruit like blueberries or blackberries is a nice way to incorporate more fiber, an apple a day is also another great way to get that fiber you need. Legumes and beans are another way to easily incorporate fiber into your diet.
Healthy Fats. Is there such a thing as good fat? Yes, there is – you might know it as unsaturated fat – and you should be eating it. Healthy fats contribute to healthy hair, skin and nails – your body also needs fat to help you feel full and metabolize nutrients. You can get these healthy fats from avocados, salmon and eggs.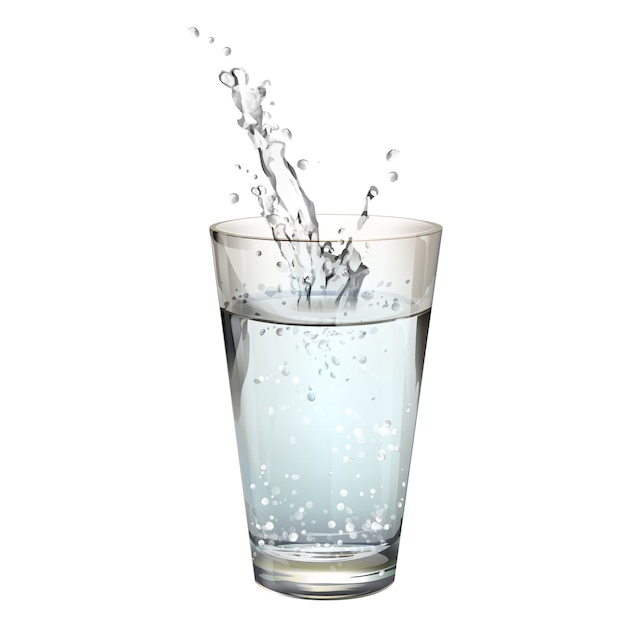 Hydrate. This should be a no-brainer, but many Americans are not drinking enough water. Water has fantastic benefits that include making your skin look good. The recommended amount is 64 ounces of water each day. The easiest way to do this is to fill up a cute water bottle and take it with you wherever you go during the day. Drink up, ladies.
What are some of your healthy-eating tips? We would love to know.